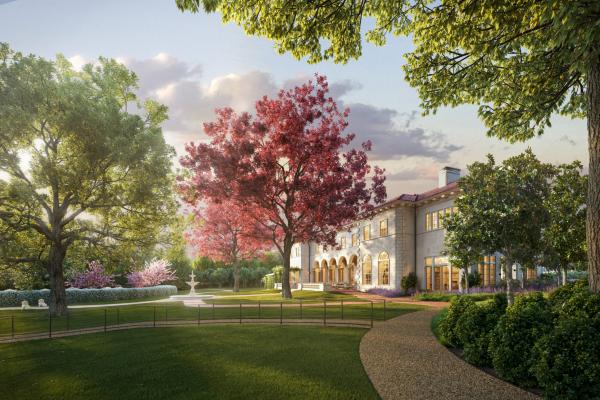 Texans who've long savored the luxuries of Auberge Resorts Collection properties (think Napa's Auberge du Soleil and Hawaii's Mauna Lani) will soon have an Auberge of their own to dive into the sumptuousness that has earned Auberge the highest of plaudits both nationally and internationally. The Commodore Perry Estate is poised to open in Austin in the spring.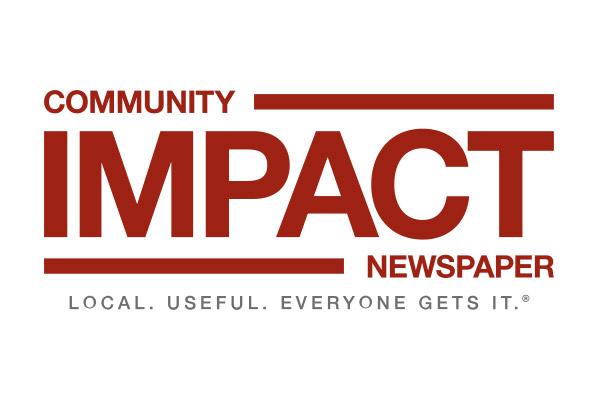 The Village at Spanish Oaks, an 80-acre multi-use development proposed last month to Bee Cave officials, has moved a little farther along in the path to full approval.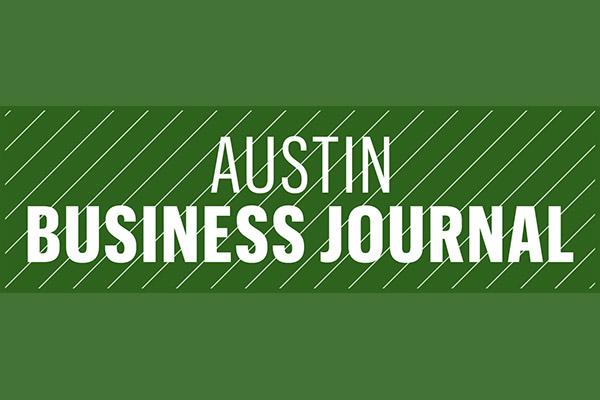 Bee Cave is about to get busier. Two developers are partnering to bring an 80-acre mixed-use project bustling with shops, apartments, offices, houses and a hotel to the Austin suburb.