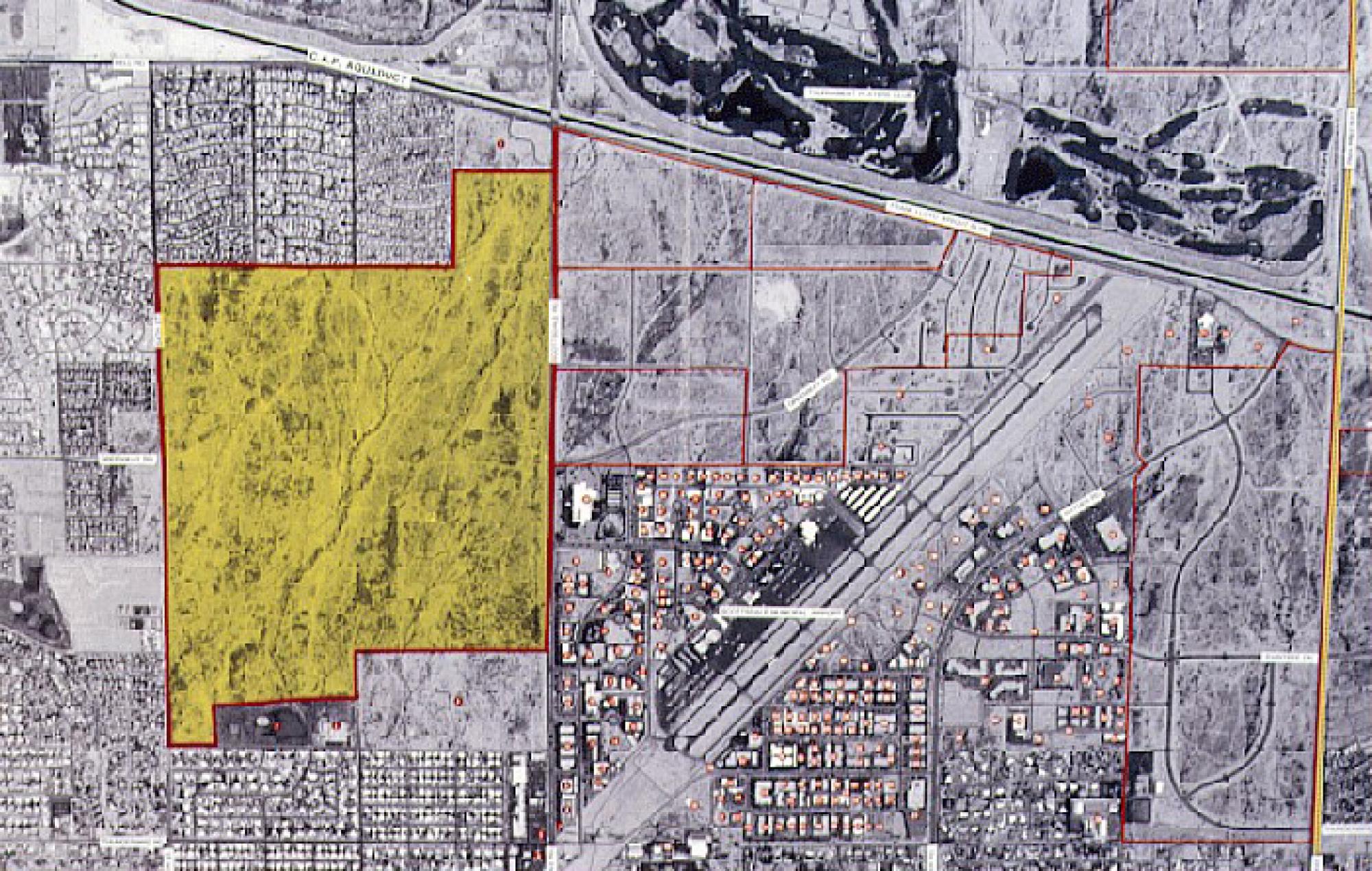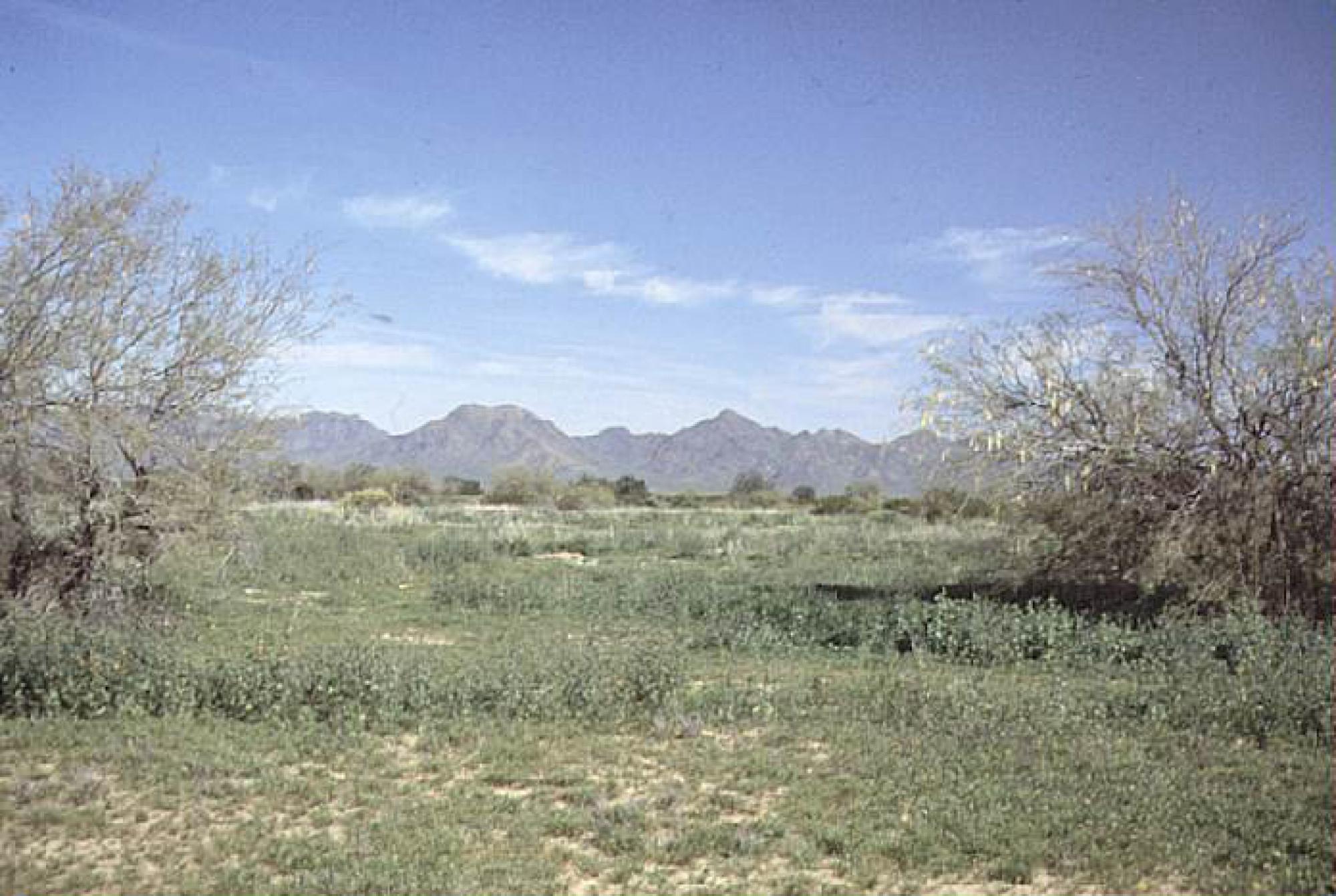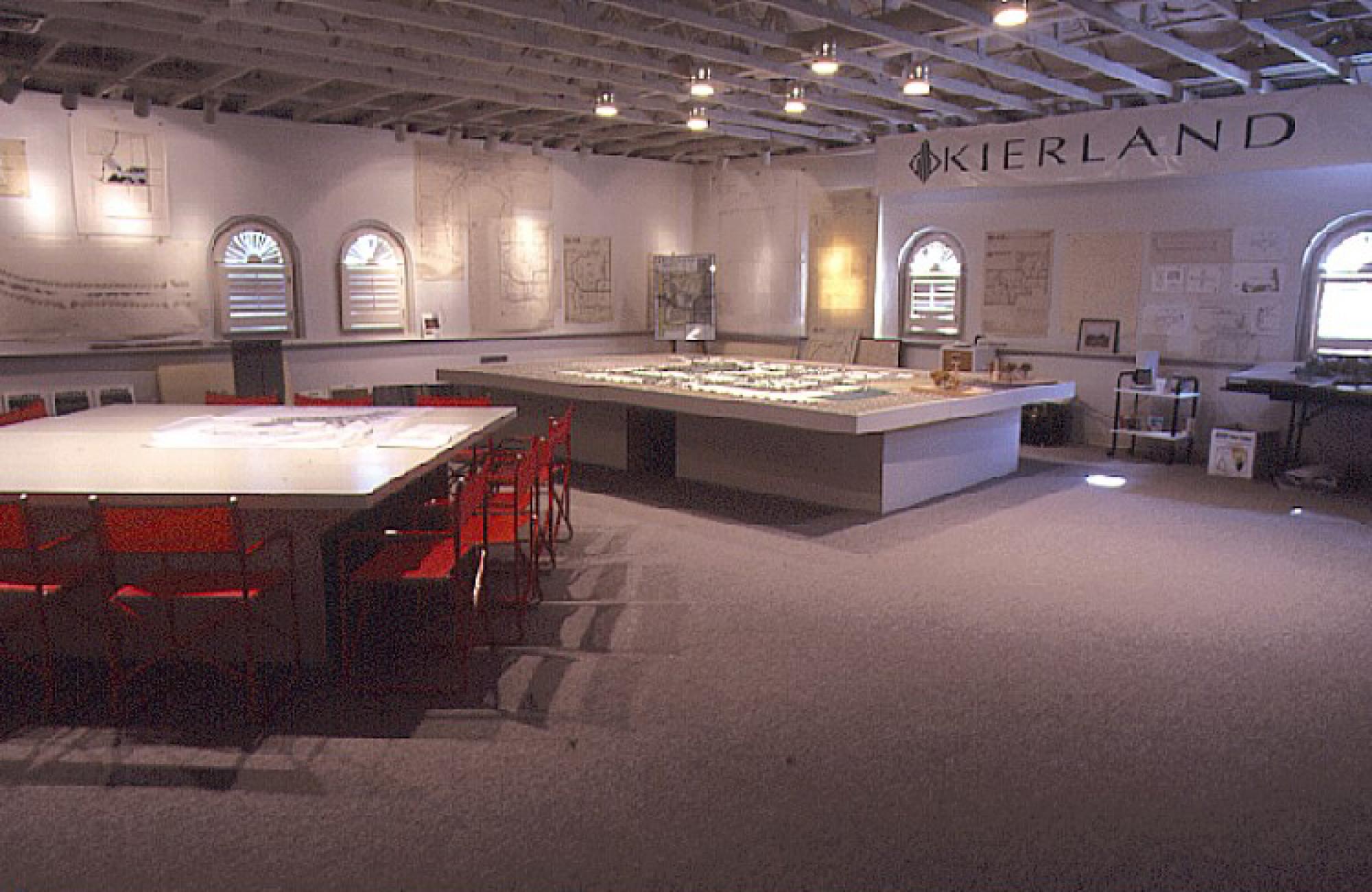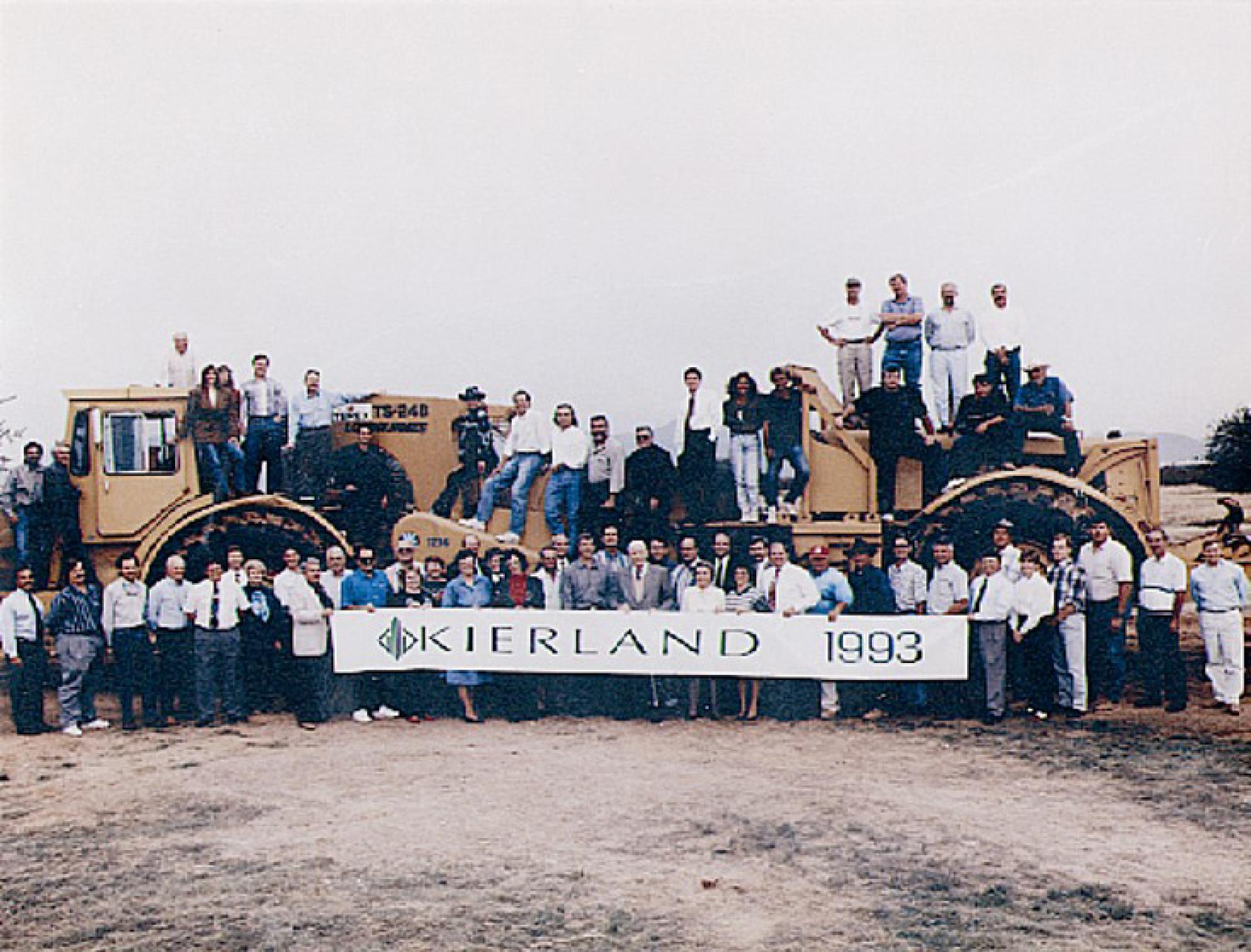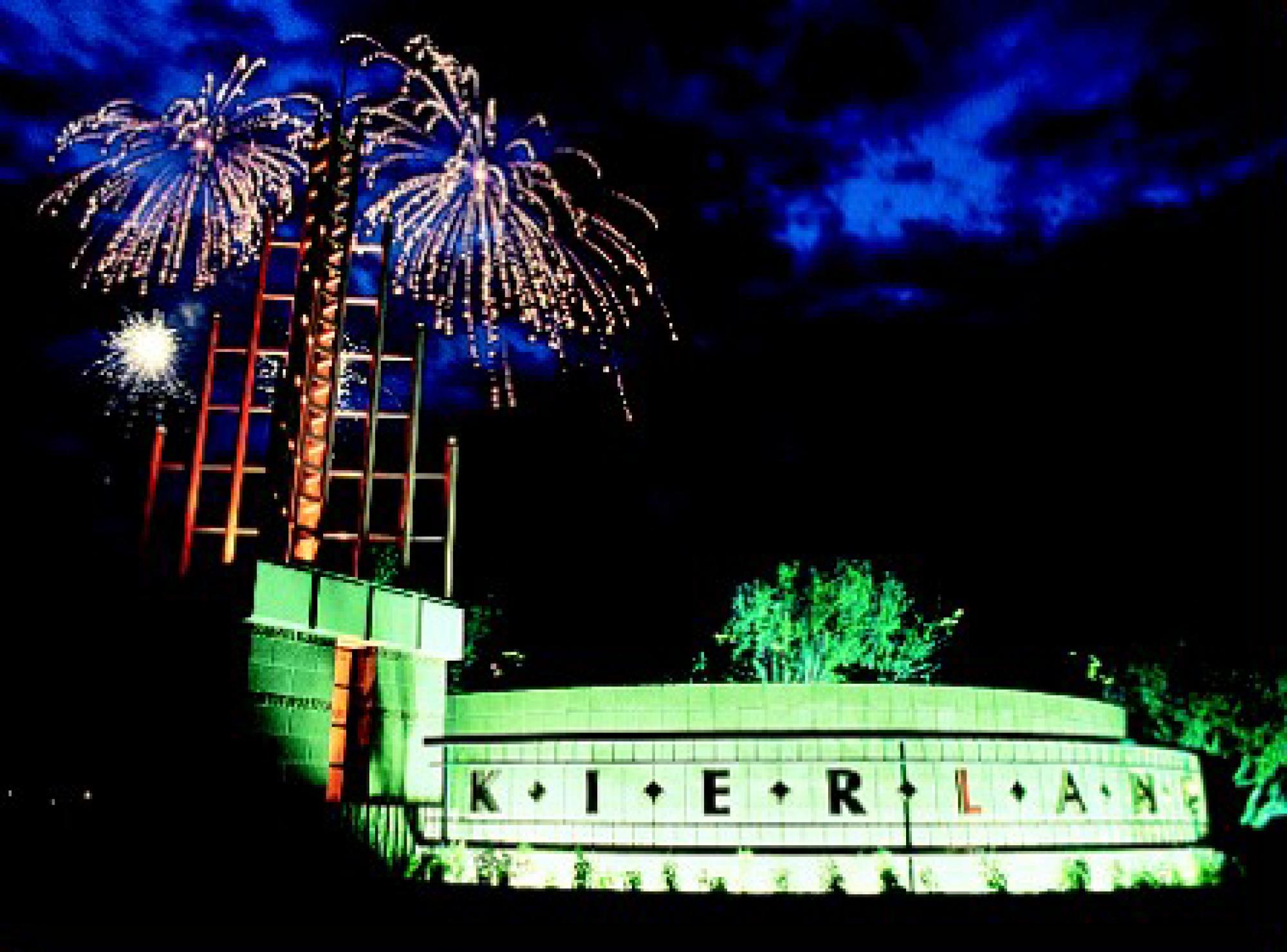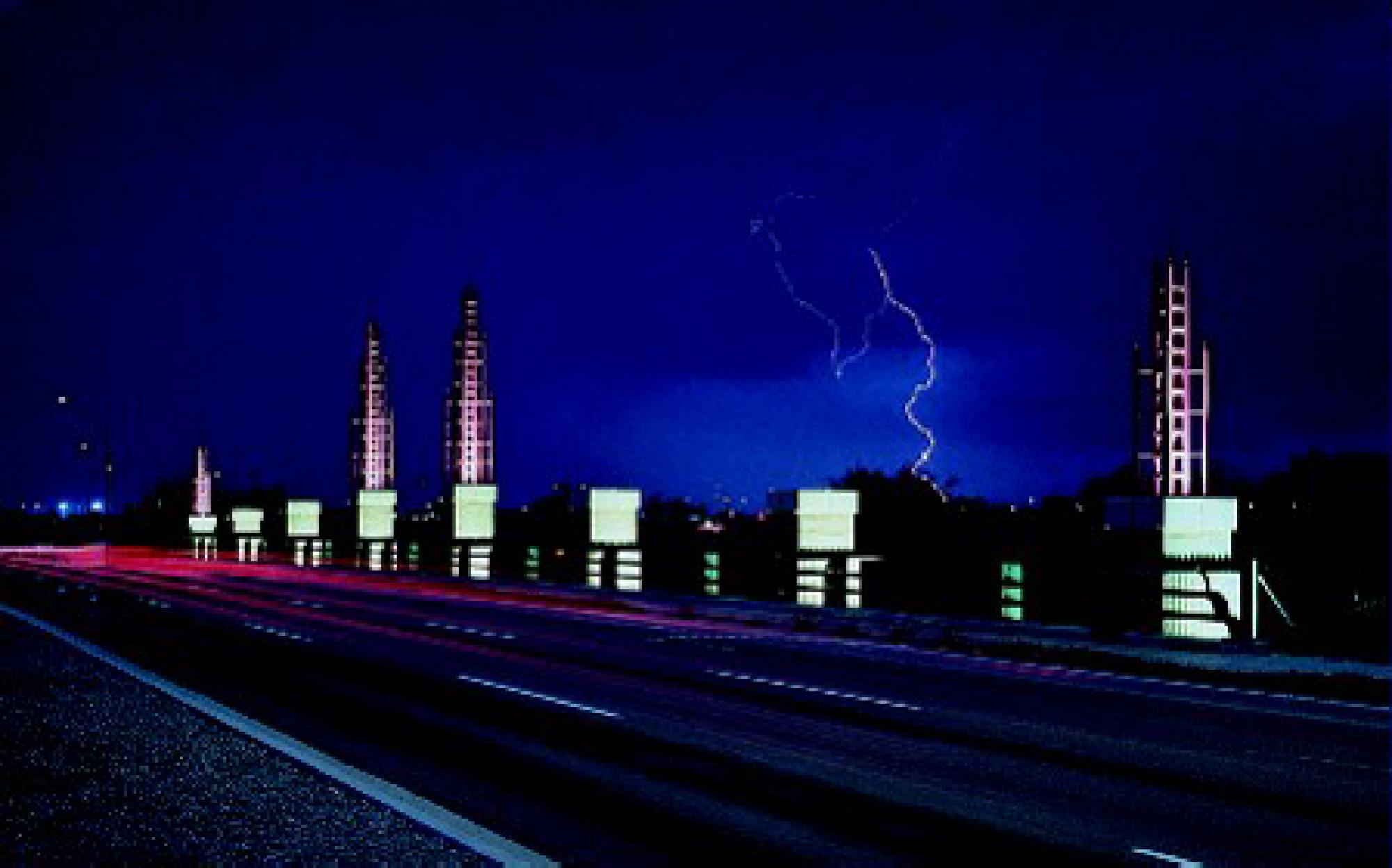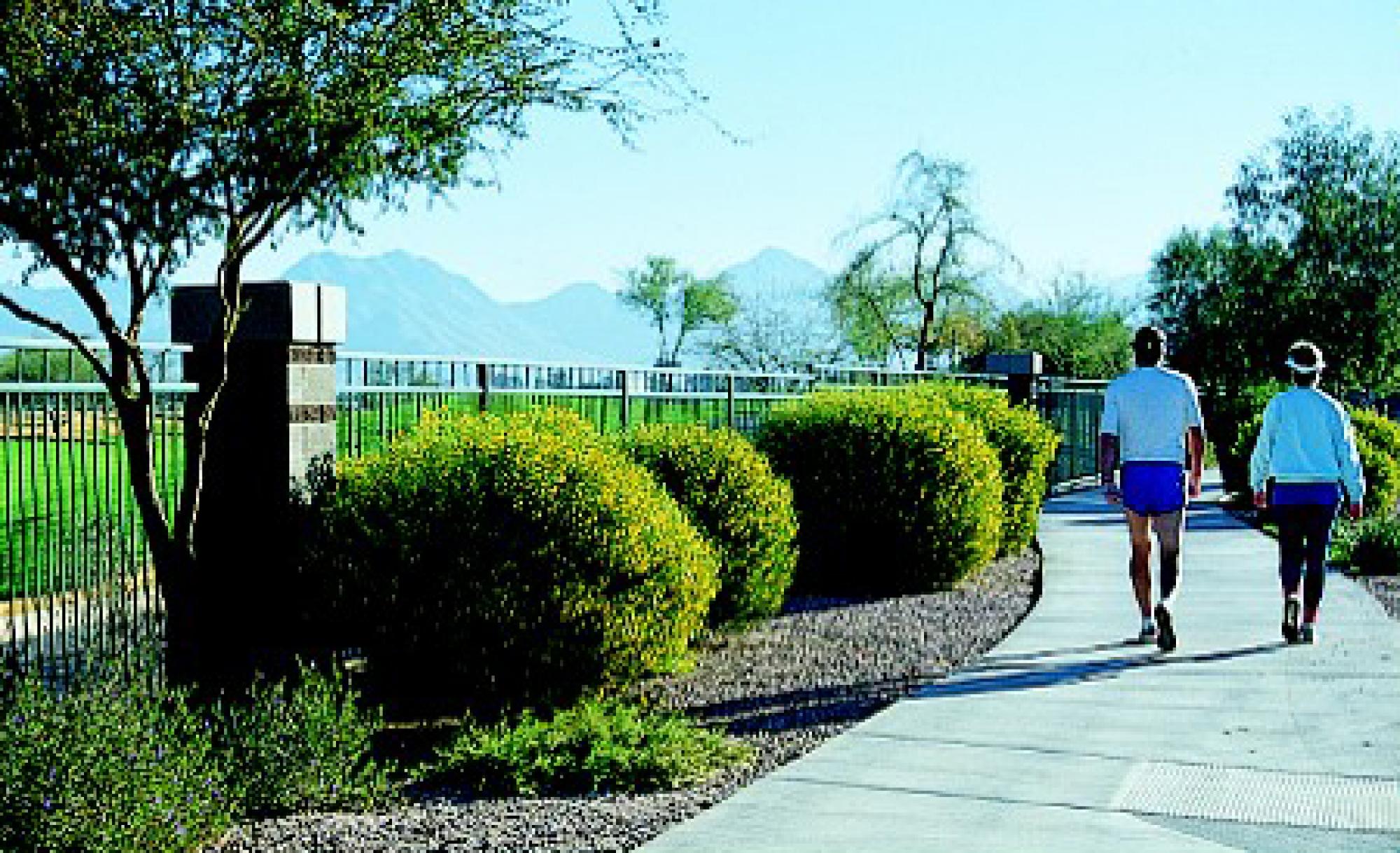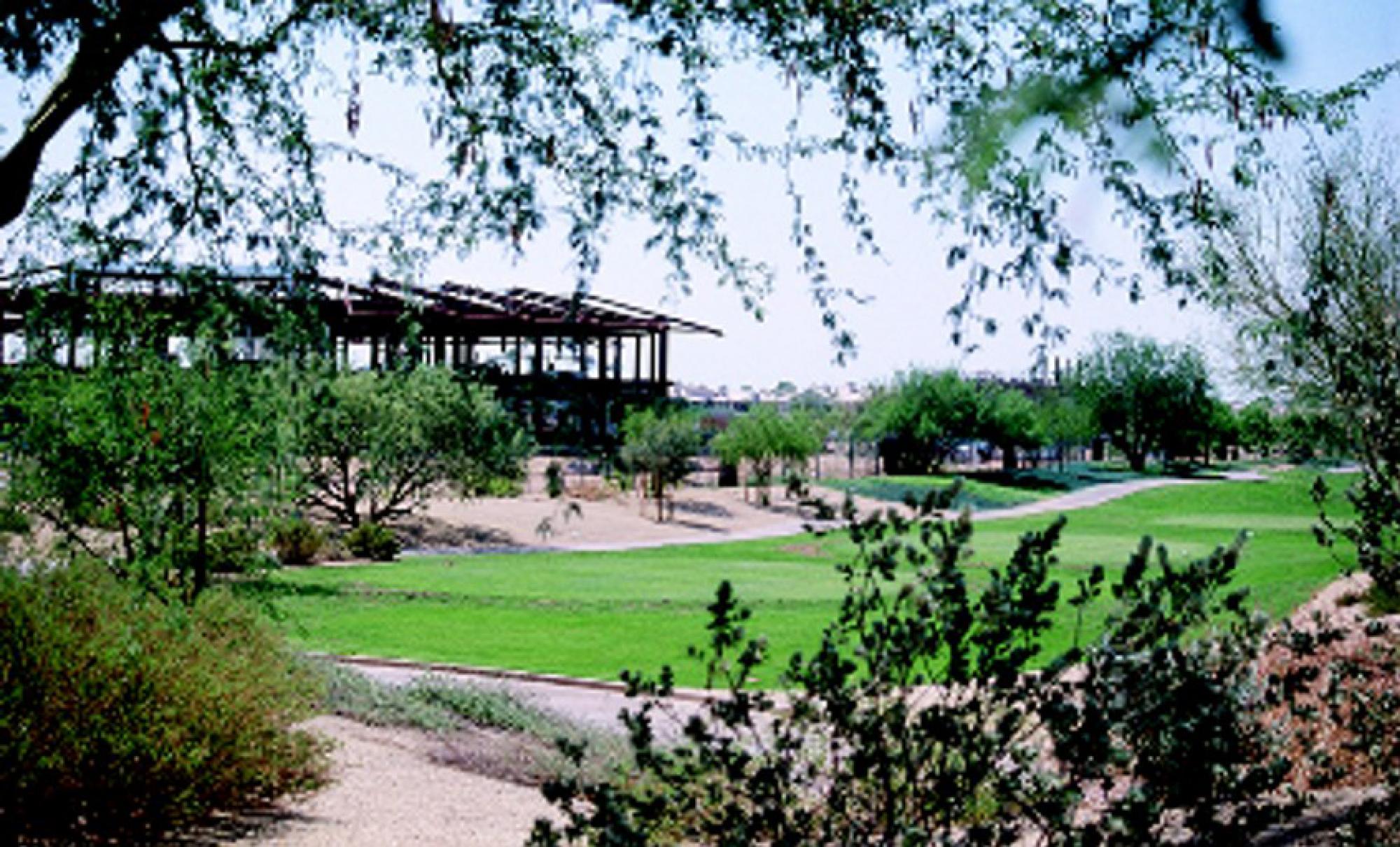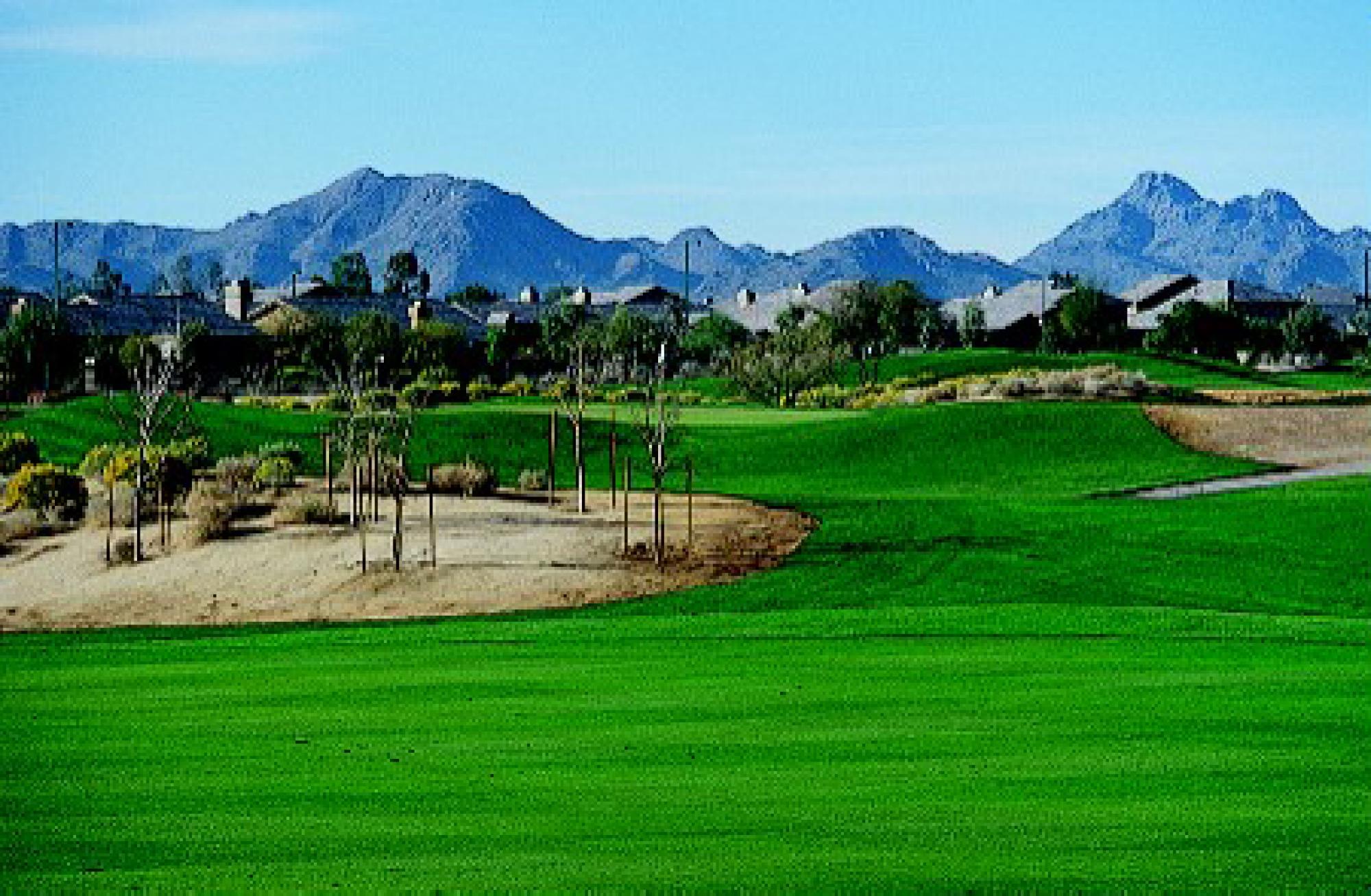 About Kierland
From the company's inception in 1991 to February 1998, Greenbrier Southwest provided development and management services in Phoenix to Dallas-based Woodbine Development Corporation. Under the Woodbine Southwest Corporation banner and working with a talented project team, Greenbrier Southwest managed the master planning, entitlements, financing, development and marketing of the 730-acre Kierland community and the 27-hole Kierland Golf Club, a joint venture between Woodbine Development Corporation and the Herberger family of Phoenix.
Within the Kierland community, the principals of Greenbrier Southwest also directed the planning, entitlements, venture structure, design, feasibility and capitalization packaging for the 750-room Westin Kierland Resort, as well as concept and schematic design for the 550,000-square-foot Kierland Commons specialty retail center. In February 1998, the Greenbrier Southwest principals made the decision to pursue development opportunities strictly for their own account.
Learn more about the Kierland Resort, Kierland Golf and Kierland Commons projects.